Company

Overview

The Security Provider ScanWave is the premier provider of security solutions for business acceleration, helping the world's leading organizations succeed by solving their most complex and sensitive security challenges. ScanWave technology, business and industry solutions help organizations to be secure, by offering advanced governance and management and security compliance programs covering monitoring, alerting, testing and hardening security services, using tailor made services and products in alliance with GDPR, ISO Standards, Payment Brands Regulations PCI DSS, Cyber Security, ISACA COBIT 2019, Cloud Security and Risk Management to maintain a secure protected customers environments, operated by experts consultancy team on the world and supported by world class international alliance partners of experts.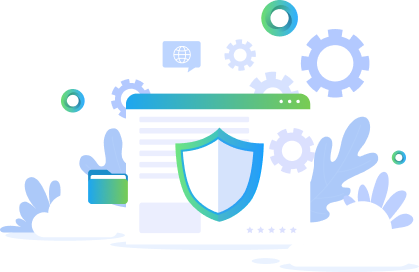 Our

Vision

ScanWave main vision is to work with its valuable customers and solid partners on long terms relationships to become a global recognized name in advanced security solution, compliancy with international standards, managed security services, experts consultancy, forensics investigation and trainings.

Our specialized team of security consultants hold industry qualifications such as BSI ISO 27001:2013 Lead Assessors, BSI ISO 27001:2013 Lead Implementers and ISACA COBIT 5/COBIT 2019 Assessors by ISACA, with combing this with many years of industry experiences at the highest level of working across all industry sectors. It is the aim of our consultants to work with organizations to ensure that their security investment is fully optimized on a 24/7/365 basis.